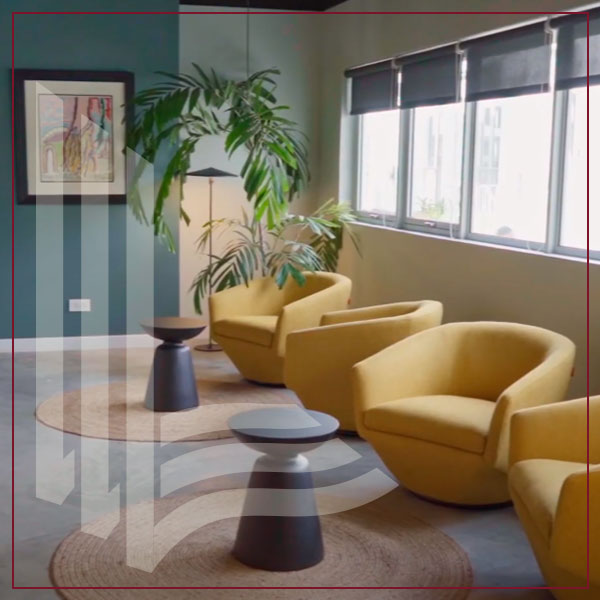 Our lawyers' signature: Know-how
LEGIS and Partners Ltd is an independent firm of solicitors (having the status of a "law firm" as described under the Law Practitioners Act 1984), specialising in business law and taxation; We operate in Mauritius, the Indian Ocean region and Africa, in all business sectors.
Specialising in cross-border transactions and complex contracts, our teams are used to meeting the expectations of a demanding international clientele, assisting them with their set-up and development projects.
LEGIS is a firm on a human scale, with bilingual lawyers and legal advisers trained in France, the UK and Mauritius, who have a thorough understanding of the local context and Madagascar, thanks to our partnership with LEXEL Juridique et Fiscal, the leading business law consultancy.
Accessible and close to our customers, we develop tailor-made solutions with a pragmatic approach and in-depth knowledge of the business world.
We are proud to offer you exceptional legal services for all your legal needs. Our team of highly qualified and experienced lawyers is ready to support you throughout the legal process, whether you are an individual or a company.
Anticipation and responsiveness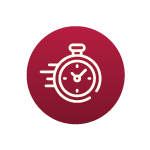 We let us accompany you in your strategic thinking or decision-making so that we can anticipate challenges and build sustainable, pragmatic solutions in response to your needs.
Proximity and availability
The availability of your advisor is essential to the decision-making process. We engage with you on a daily basis to better understand the realities of your business and your challenges.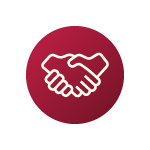 Your projects require the involvement of experts. We mobilise the necessary talents and apply the utmost rigour to advise you and develop your projects.