New Offices to serve you better
We are pleased to inform you that our law firm moves to new offices as from 04 July 2022. Our new address is:
LEGIS AND PARTNERS LTD
1st Floor, Block B EDITH
6 Edith Cavell Street
Port Louis 11303
Mauritius
T (+230) 210 6100 | F (+230) 210 9100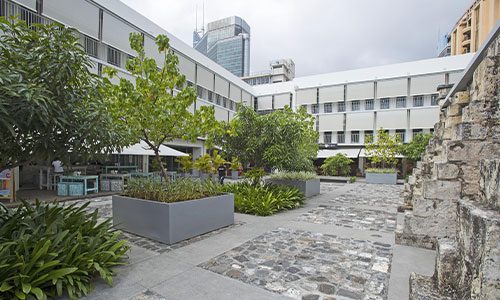 Interview of Robert Ferrat on investment in Mauritius in the magazine Medef Paris.
Interview of Robert Ferrat on the investment opportunities in Mauritius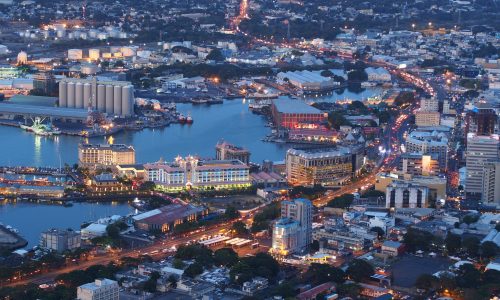 Mauritius Chapter of ICLG's 2021 Mergers & Acquisitions Laws and Regulations authored by Bertrand Betsy, Caroline Samy and Zahraa Auchoybur.
The article covers common issues in M&A laws and regulations, including relevant authorities and legislation, target defences, bidder protection, and mechanics of acquisition.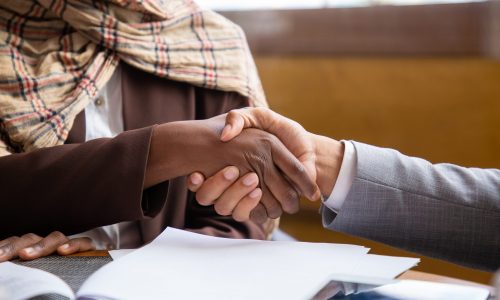 LEGIS's role in the advancement of Gold Mining Financing Projects