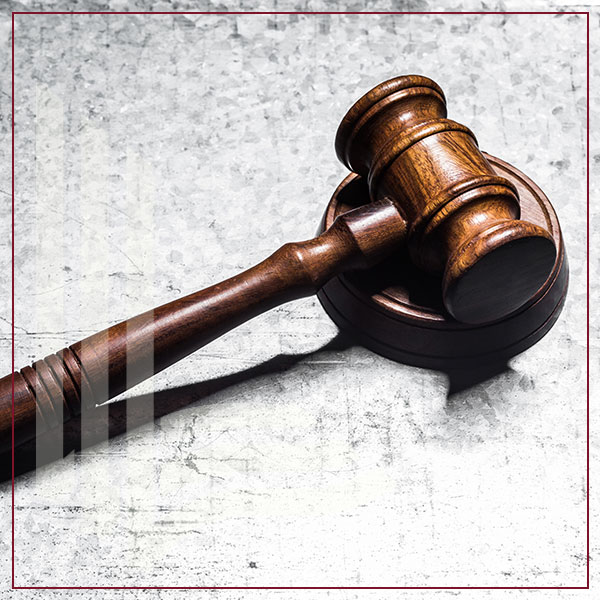 Over the years, the partners, associates and collaborators of LEGIS have built up a wealth of experience in employment law. We examine the different areas of employment law in Mauritius (Workers' Rights Act/Remuneration Regulations) to identify what is applicable.
Companies call on the services of LEGIS to draft, negotiate or review contracts of employment of their employees, set up internal rules and regulations, health and safety regulations, to seek advice on the Portable Gratuity Retirement Fund (PGRF), NSF & NPF contributions, P.A.Y.E and so on.
A specialised and committed team within LEGIS reviews the working conditions of foreign workers on secondment or expatriates (secondment agreement and occupation permits), makes applications to the Economic Development Board (previously the Board of Investment), and generally assists applicants on any matter related to immigration in Mauritius, including settling in Mauritius, housing, employment or tax.
LEGIS advises and assists its clients on matters relating to the termination of employment:
by either the employer on justifiable grounds (economic, structural, technologic…), disciplinary proceedings for misconduct or poor performance, or by
the employee (resignation).
Our areas of intervention include:

Advising and assist in drafting employment contracts adaptable to the needs of different types of business, workers and non-workers, for hiring both Mauritian employees as well as foreign employees in Mauritius,
Drafting of internal rules and regulations,
Assist to negotiate and draft settlement agreements in case of a dispute between employers and employees,
Assist during disciplinary proceedings (warning, dismissal, suspension, disciplinary committee, dismissal for misconduct),
Advise on procedure for dismissal for economic reasons (including on dealing with Mauritian authorities).