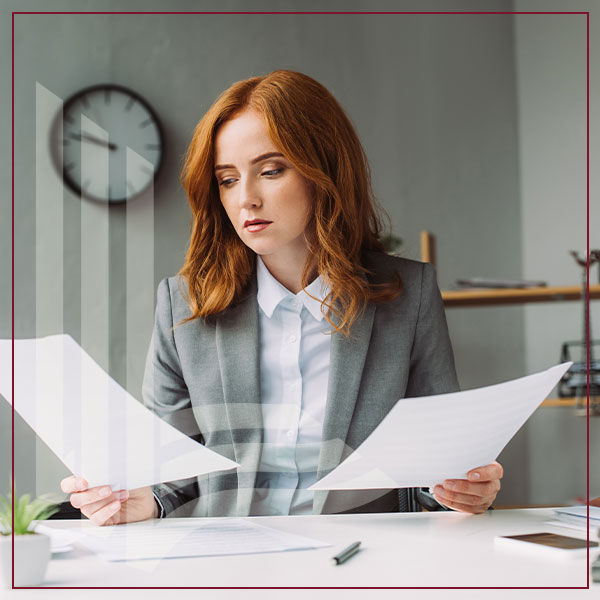 Put your talent to good use!
You want to be part of a dynamic and motivated team at Legis, a leading law firm. We were captivated by your passion for the law and your determination to excel. We would be delighted to give you the opportunity to join our firm.
N'hésitez pas à nous faire parvenir votre CV et votre lettre de motivation à l'adresse suivante : contact@legis.mu.
Rest assured that we will give your application careful consideration and will be in touch with you shortly.
Thank you very much for your interest in our law firm. We look forward to hearing about your skills and experience, and discussing how we can work together at Legis.
Yours sincerely
The Legis team