PPP ( Water - Energy - Airport )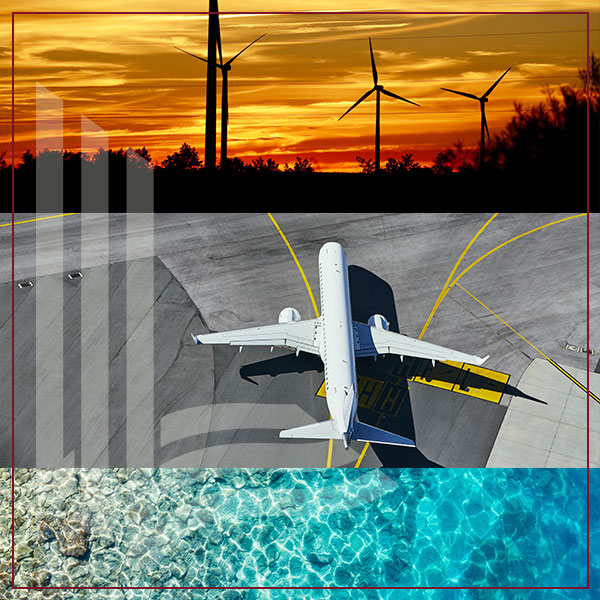 LEGIS stands as the unrivalled leader in the realm of Public-Private Partnerships (PPPs) in Mauritius. With a profound understanding of the intricacies involved, our partners have developed an extensive experience in PPP / infrastructure projects both while working at Legis and elsewhere in the course of their practice.
Legis has advised an extensive array of clients, providing comprehensive legal counsel that encompasses many aspects of PPP projects.
We provide a full range of PPP services, including:
Advising on and preparation of bidding documents;
Advice on the relevant permits and authorisations required on PPP Projects in Mauritius;
We have previously assisted the Africal Legal Support Facility (ALSF) and the Government of Mauritius, as local counsel, in collaboration with International Counsel, on the development of an annotated "toolkit" for the development of PPPs in Mauritius. On the same assignment, we have worked in close the BOT Projects Unit to deliver training, in the form of a capacity building workshop, to senior government officials from the BOT Projects Unit and other divisions of several ministries and parastatal bodies. Legis is best positioned to bring to our clients the insights that have led the evolution of the PPP model in Mauritius;
Due diligence, from a Mauritian perspective, on the bankability of such PPP projects;
Drafting, negotiating, reviewing and advising on concession agreements, power purchase agreements for electricity projects, direct agreements between the lenders, the government entity and the selected bidder;
Drafting, negotiating, reviewing and advising on equity transactions, debt and capital markets transactions (including term sheets, loan agreements, facility agreements, share pledges, intercreditor agreements);
Drafting, negotiating, reviewing and advising on EPC and O&M agreements, Convention de Maîtrise d'Ouvrage, FIDIC contracts;
LEGIS provides end-to-end guidance during project implementation, ensuring adherence to contractual obligations and regulatory requirements.
We also provide related tax, real estate, environmental law, employment law advice in relation to such PPP projects.
At LEGIS, we adopt a proactive approach that places our clients at the heart of every advice. Our deep knowledge of the legal and regulatory landscape of PPP projects, the permits issues, in Mauritius, allows us to navigate complexities with ease, ensuring optimal outcomes for our clients.