PROPERTY LAW (REAL ESTATE)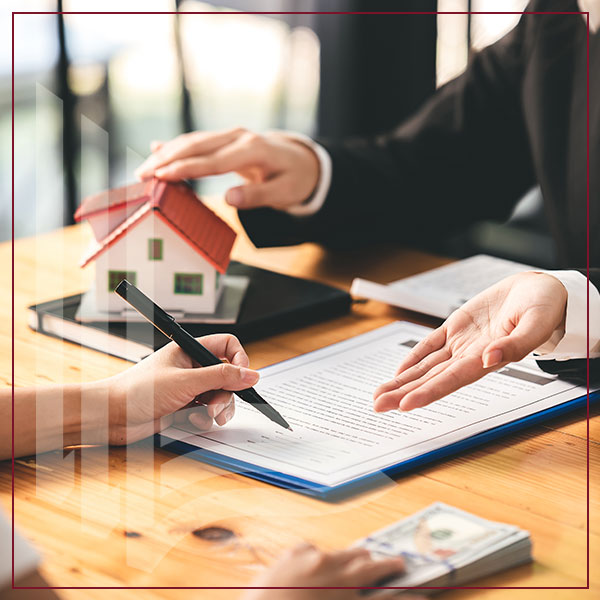 The partners and collaborators of LEGIS have assisted many property developers and foreign buyers to achieve their real estate projects and/or their purchase of villas and apartments in Mauritius.
LEGIS has built up a strong expertise in the real estate sector in:  :
advising on the applicable regulations to residential projects such as IRS, RES, PDS, smart cities as well as the acquisition of villas and senior citizen residences,

advising and assist clients in dealing with Mauritian regulatory authorities to obtain all necessary authorizations and permits from the relevant authorities (Economic Development Board (EDB), Tourism Authority, Prime Minister's Office, Ministry of Housing and Lands, Ministry of Social Security, National Solidarity and Environment and Sustainable Development (Social Security and National Solidarity Division), District Council, etc.)

negotiating and drafting of all necessary agreements from the initial phase of the project to its implementation (structuring, shareholders agreement, pre-sale contracts, long term lease agreements, marketing agreements, distribution agreements, design and construction/turnkey contracts such as FIDIC contracts, project management contracts, warranty contracts, etc…) and review of deeds of sales drafted by notaries (preliminary sales agreements, buying off plans (actes de vente en état futur d'achèvement – VEFA), technical documentation, and co-ownership contracts),

negotiating with banks and review of loan agreements and guarantee agreements (escrow agreement, performance bond, etc.), registration of security interests with the Registrar General (fixed and floating charges), etc.)

advising property developers and property owners on Mauritian law in relation to co-ownership and construction-related insurances,

provide assistance at general meetings of co-owners (relationship with the syndicate).