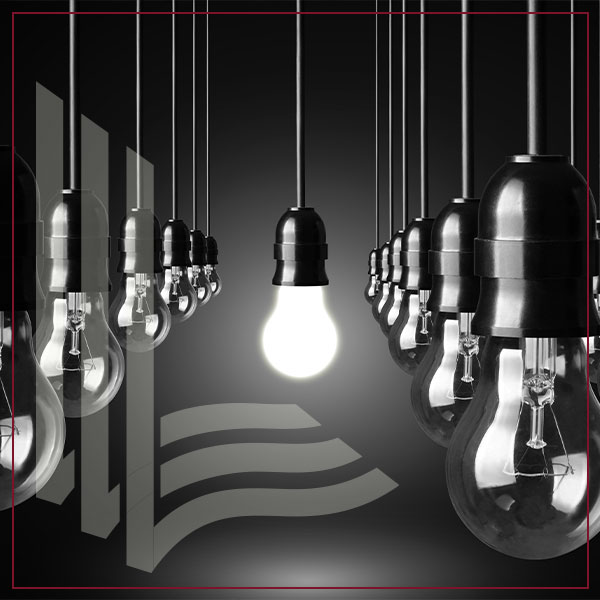 LEGIS assists and advises its clients to protect their intellectual property rights, in particular, their trademarks on the Mauritian territory.
LEGIS regularly:
carries out searches at the Intellectual Property Office to verify the availability of trademarks, to safeguard against situations where a competitor owns a similar trademark;

advises on rules and procedures;

help with the deposit of trademark application and follows up on the registration process with the Intellectual Property Office in Mauritius until the trademarks are protected;

renews trademarks;

represents its clients in case of opposition to the registration of a trademark;
negotiates and drafts contracts relating to the transfer of intellectual property rights to a third party (Assignment or acquisition of trademark, licensing agreement, franchise agreement, etc.);
provides assistance in fighting and preventing counterfeiting (including collaboration with Mauritian customs).