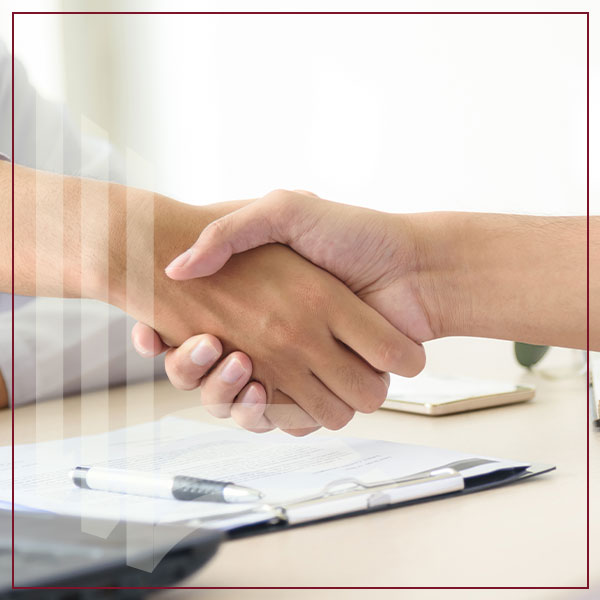 For a transparent transaction
LEGIS has developed a particularly strong expertise in the field of mergers and acquisitions. Its partners and associates have regularly advised clients of various profiles in connection with sales and acquisitions of businesses or shares (both minority and majority stakes) and restructuring operations across a wide range of sectors.
This expertise has been cultivated through operations in Mauritius as well as numerous countries in the Indian Ocean region and Africa, notably including:
Negotiation and drafting of agreements such as memorandums of understanding, joint venture agreements, shareholders' agreements, share purchase agreements, warranty agreements, and share subscription agreements in the context of raising capital.
We oversee the fulfillment of conditions precedents and carry out the closing.
Evaluation and advice on the legal risks associated with the project, carrying out legal due diligence, organization of documentation uploaded on virtual data rooms.
Development of acquisition or sale strategies and implementation.
Monitoring and analysis of all relative legal documentation (from a legislative, regulatory and commercial perspective).
Negotiation of all contracts related to these operations.
LEGIS takes a proactive approach, and closely engages with and listens to its clients in order to effectively defend their best interests and have the deals done.