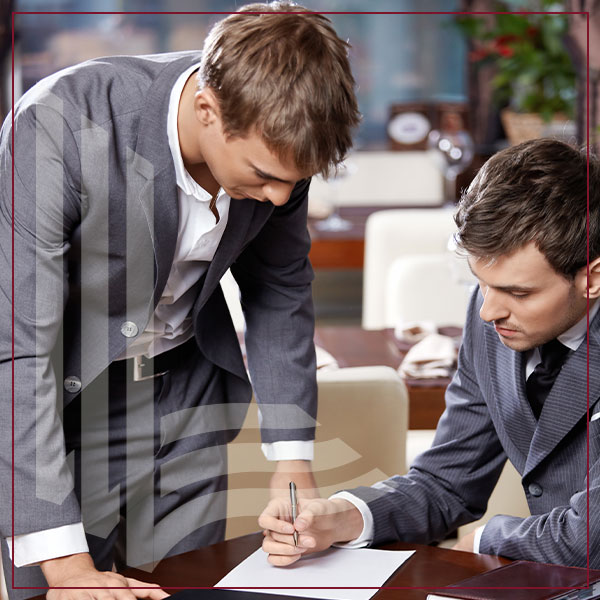 LEGIS, thanks to the experience of its team acquired over the years, is able to advise and support any new investor who wishes to start a business in Mauritius. Due to a developed deep understanding of how businesses work, this support can span throughout the entire life cycle of the business, from incorporation or initial acquisition, to the sale, expansion or restructuration of the set up entity.
Our services include :
Advising and assist over the choice of the corporate form,
Carrying out the necessary formalities to incorporate entities,
Advising and assist on matters of corporate governance, share capital structuring (classes of shares with differential rights) and shareholder relations,
Drafting documents such as constitutions, shareholders agreements, share subscription agreements, share purchase agreements, share transfer agreements, contribution agreements, shareholder loan agreements,
Corporate secretarial services (availability of a registered address, keeping of company registers, approval of financial statements, updating the file at the Registrar of Companies, etc.), carrying out necessary formalities and publications,
Support and assistance for opening bank accounts in Mauritius and applications for banking facilities,
Pre and post transactions assistance, for increase or reduction of share capital, mergers, acquisitions, contributions,
Advising and assistance for transfer of shares between shareholders or to third parties, including applications for the necessary authorizations,
Carrying out due diligence,
Assistance in case of dissolution, insolvency, removal from Registrar of companies or liquidation.
LEGIS, being specialized in this area, guides its clients through the procedure and manages to find adaptable solutions to their projects of incorporation or expansionA