Catherine de ROSNAY
Director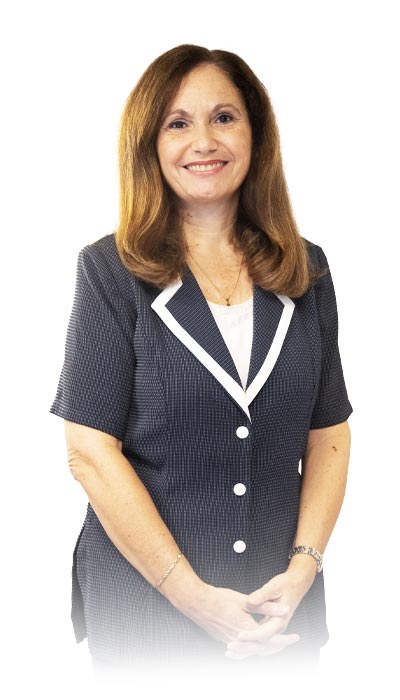 Areas of Expertise
Company Law | Mergers and Acquisitions | Real Estate Law | Employment Law | Mauritian corporate taxation | Issues related to tax residency and mobility of persons
With experience acquired both as an in-house lawyer and as a consultant during more than 25 years, Catherine has a strong professional expertise in business law and taxation. She regularly advises LEGIS' clients on the negotiation and drafting of commercial contracts and on the implementation or restructuring of their activities in Mauritius, including on the selection of the most suited corporate structure from a legal and tax perspective.
Prior to joining LEGIS in 2002, Catherine worked as an in-house lawyer (in company law, insurances and contracts) for nearly 7 years at the legal department of Alcatel Cable France (today known as Nexans) in Paris. During the subsequent 2 years following her arrival in Mauritius, she worked in the global business sector.
Catherine is fully committed to meeting the needs of investors looking to develop their activities in Mauritius or in the Indian Ocean area, irrespective of their business sector. She has been involved in numerous investment projects for the benefit of French groups and investors (in real estate, luxury hotels, infrastructure projects, etc.) by participating in the drafting and setting up of corresponding agreements (joint-venture agreements, shareholders' agreements, issue and transfer of shares, acquisition of shares, etc.) and by carrying out numerous legal due diligence where needed.
Education
Magistère de Juriste d'Affaires, Université de Paris II – Assas
DESS Droit des Affaires et Fiscalité, Université de Paris II-Assas
Diplôme de Juriste et Conseil d'Entreprise (DJCE), Université de Paris II – Assas
Licence de Langues Etrangères Appliquées, Université de Paris IV – Sorbonne
Languages
French (first language)

English (read, spoken, written)

Spanish (university level)