Dooshyant JHURRY
Barrister – Associate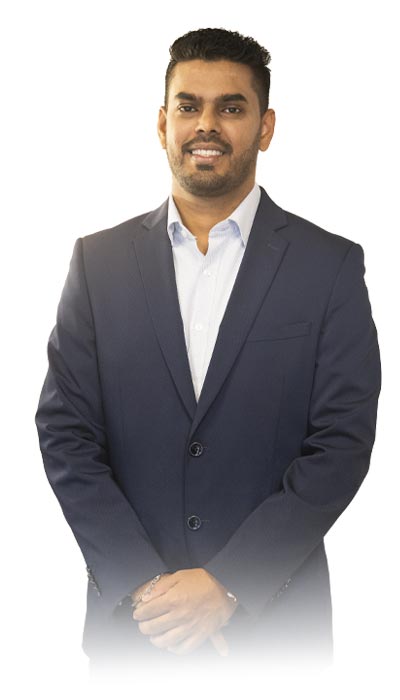 Dooshyant joined LEGIS and Partners in May 2022. He intervenes mainly in corporate law, involving both local and international clients, corporate reorganisations and employment law.
Before joining LEGIS, Dooshyant has worked in a reputed Mauritian Law Chambers. He has a strong litigation background and has had the opportunity of appearing regularly before the various Courts in Mauritius, including the Supreme Court. Dooshyant has advised clients on and appear in civil, criminal, property, employment and company matters.
Dooshyant has regularly been involved in drafting of legal opinions on corporate matters and drafting and reviewing of shareholders agreements, lease agreements, contract of employment and other corporate agreements.